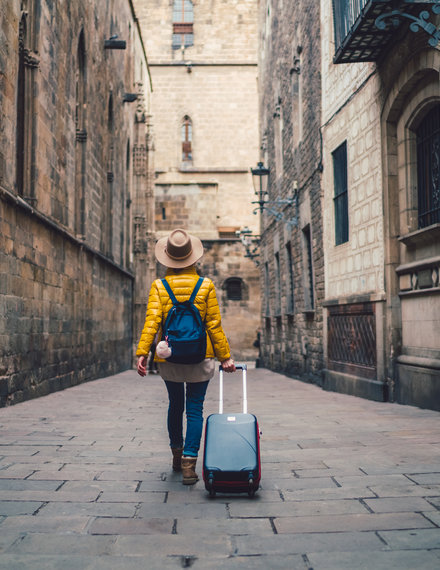 Discover winter beauty of the Czech Republic
Winter, together with the snow, didn't keep us waiting too long. Finally, a bit of fun. However, it is as if we would rather really stop for a moment. And just be. Because of the constantly changing reality, you may have forgotten to do it, or you just skimped yourselves during Christmas.
Come to take a breath and to live in the moment. Explore nooks of our pretty Czech cities before they get filled up again, or lie around and recede from it all. Now is the right time to enjoy real winter.
You'll see that even hot tea tastes differently at our place. That's the taste of a new perspective, which we all look for now. Go to our hotels in search of it.
The package includes accommodation in a double room for 2 persons with a minimum length of stay of two nights. Don't forget to choose between half board and bed and breakfast only.
Buy