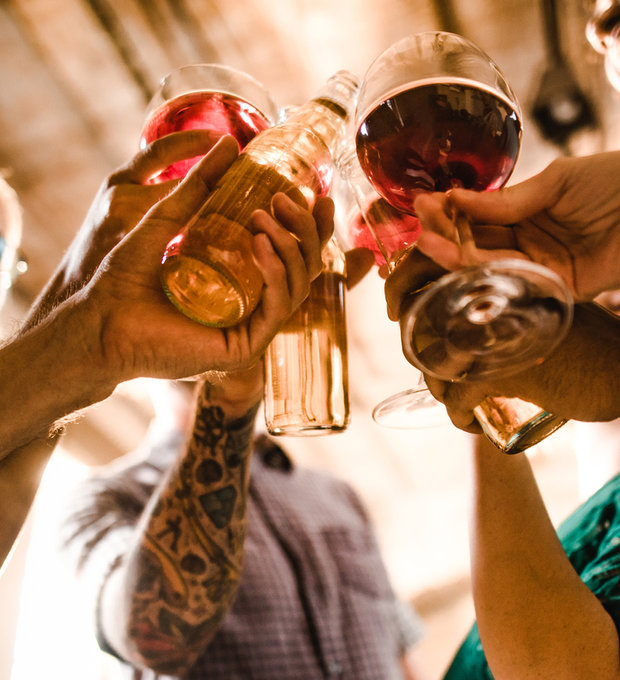 Gift voucher 2 000 CZK
Buy a gift voucher and let the recipient choose what he wants. The option includes lunch with friends, a family holiday or a relaxing massage in wellness centre.
The voucher will be sent as soon as the online payment is processed. If you would like a printed version, please do not hesitate to contact us at marketing@cpihotels.com. The voucher is valid for one year since the day of issuing. Please make the reservation via email or phone.