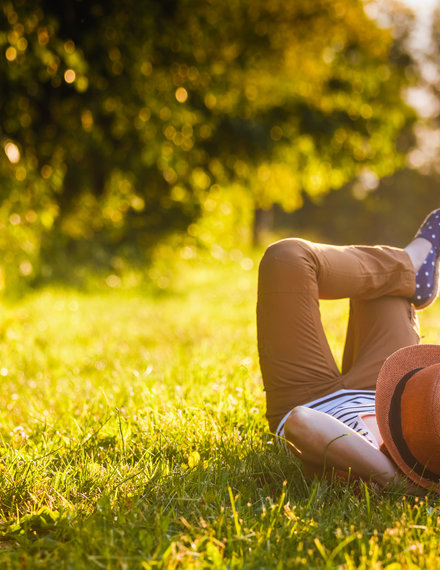 Shake off that cabin fever and head out on a holiday
It is high time to visit places beyond your own living room. To make up for not going abroad this year, you can enjoy a little slice of our Europe here. We will devote every Saturday evening between June 20 and August 27 to one of four popular European destinations.
Example:
A 5-day family holiday with half-board accommodation for 2 adults and 2 children costs CZK 16,800.
Italy
Can you hear the clinking of glasses filled with prosecco? Try to decide between olives, prosciutto and aromatic cheese, only to take a bit of everything in the end.
Croatia
Hvar, Dubrovnik, Makarska... what comes to your mind first when hearing these words?
Take a deep breath. Do you smell the scent of lavender? And what comes to your mind when you hear the names Hvar, Dubrovnik or Makarska? Accept an offer of pljeskavica, a glass of pinot sivi or rakia.
Greece
You can enjoy the Greece you love even at our facilities. Just have a glass of ouzo, try the moussaka, and enjoy the sound of traditional Greek music.
Slovakia
Halušky, brynza, kapustnica, pirohy, pagáče.... Although we were a single country for decades, we each have our own national cuisine. It would be a pity to forget it.
Email us at reservations.ghzl@clarion-hotels.cz or call +420 485 256 794 so that we can work together to find the best option for you.
Buy