Services
We know that travelling is about more than just the accommodation. We can provide many other services to help make your stay with us more pleasant and simpler. You can count on a free wi⁠-⁠fi connection, 2 restaurants, a lobby bar and wellness & fitness centre.
Wellness & Fitness
Every guest dreams of having wellness and fitness facilities directly in the hotel. We're pleased to fulfil just such a dream. You can look forward to a large hot tub that looks more like a swimming pool, a heated sauna to thoroughly detox, and a wide range of massages. Our fitness centre is the perfect place for a work out to quickly dissipate all your stress.
Relaxation pool with whirlpool
Broad range of massage options
Classical sauna with cool⁠-⁠down shower and bucket
Private wellness with a wooden tub for a relaxing bubble bath
Cardio zone with fitness equipment
The whirlpool, sauna or the entire fitness facility may be reserved for private use

The wellness zone opens daily at 10:00 am.
Open for adults:
Mon⁠-⁠Sat: 7:00 am to 10:00 pm
Sun: 7:00 am to 8:00 pm
Children's hours:
Children under the age of 15 are welcome when accompanied by an adult, until 5:00 pm. Admission for children is also with a 50% discount.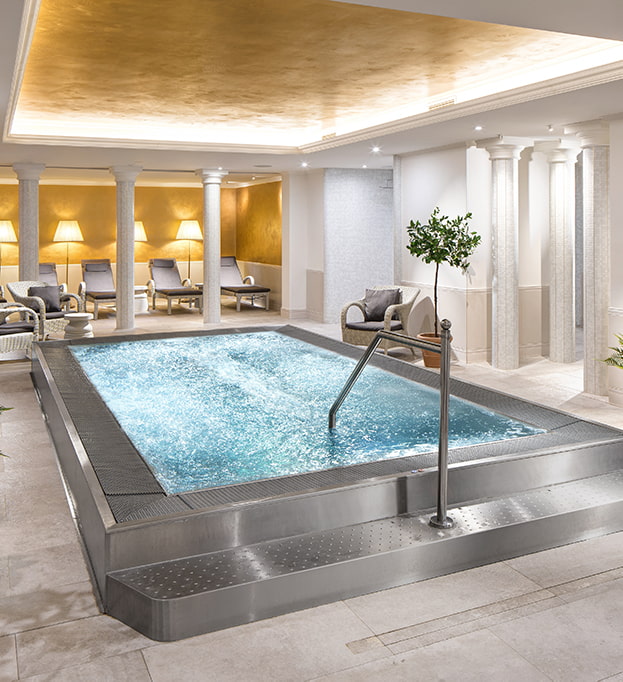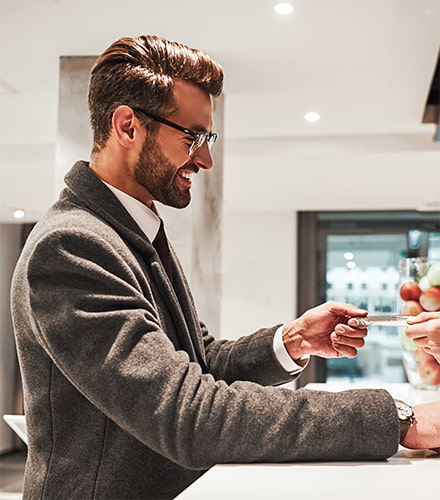 Concierge
Leave it all up to us. Let us know if you need anything:
Something printed, scanned or copied
Tickets or plane tickets purchased
A car hired or a cab called
Restaurant reservations made or entry to a club arranged
A parcel sent via courier or by post
Sightseeing in Liberec or elsewhere in the Czech Republic
Tickets to cultural events (theatre, cinema, museum, zoo, etc.) purchased
Child⁠-⁠minding services
Or anything else you can think of